Remembering the WW2 Liberation of Rome June 4th 1944
07 June, 2014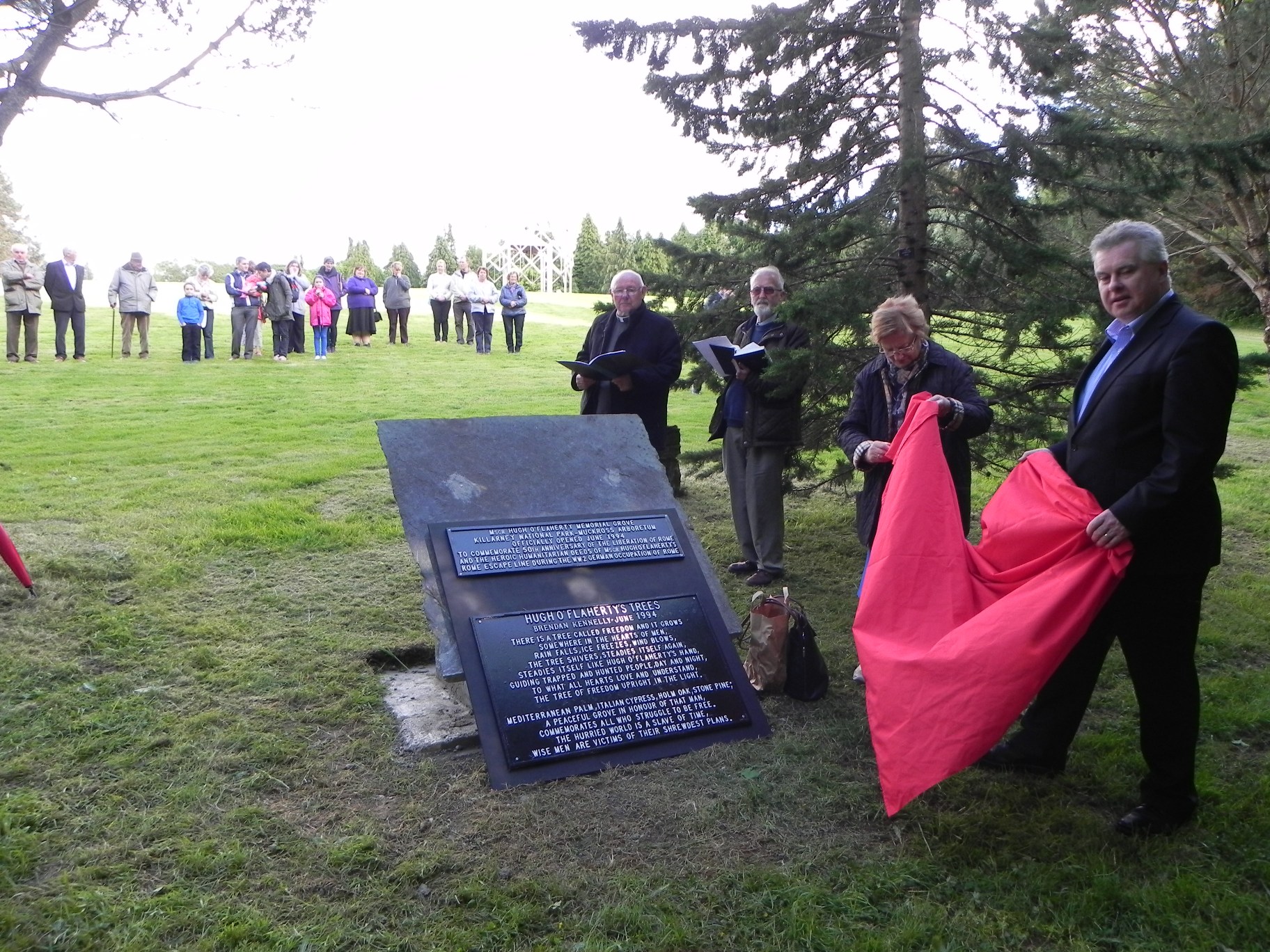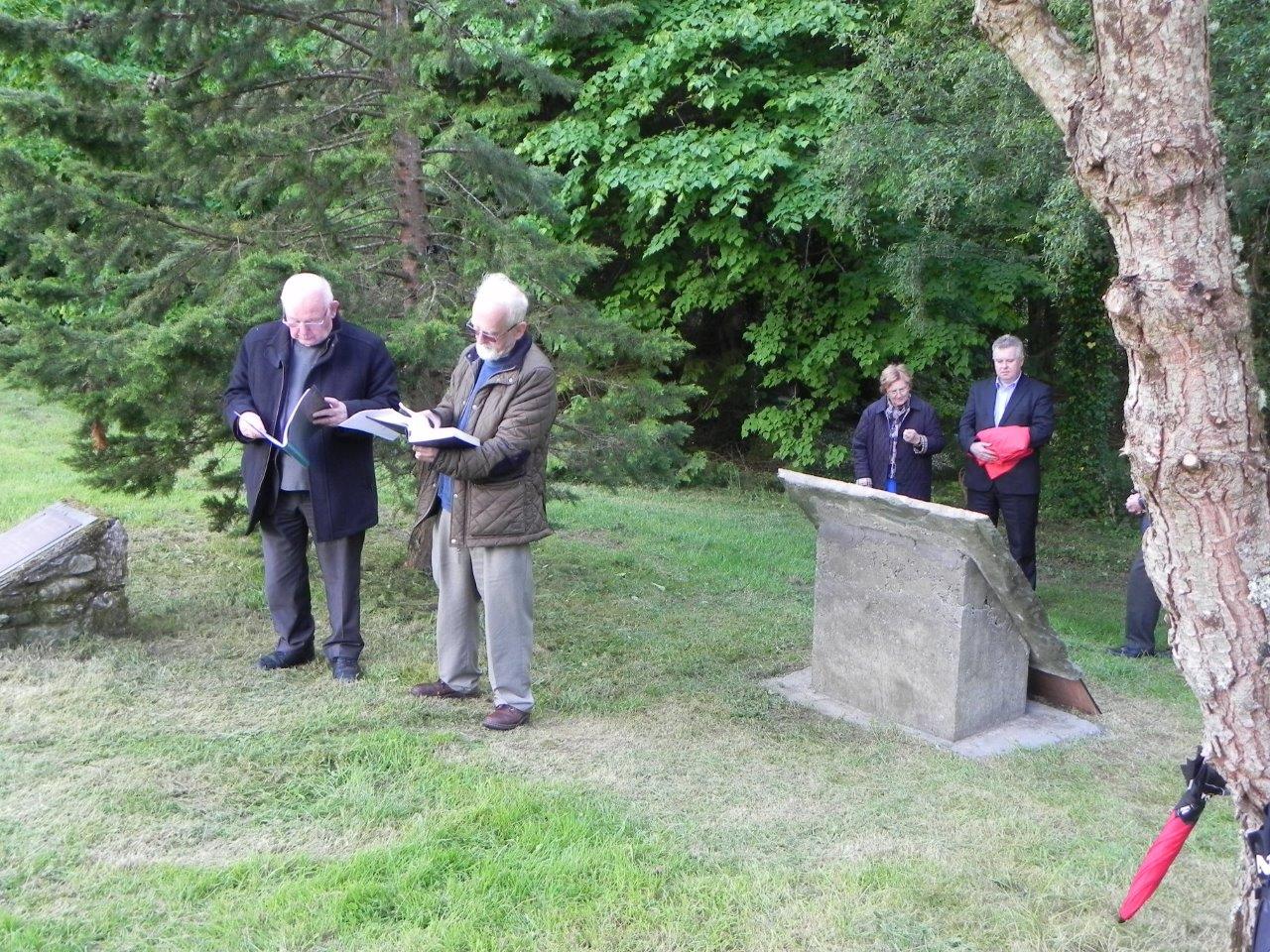 To mark to
70th Anniversary of the WW2 Liberation of Rome
and the
20th Anniversary
of the creation of
The Hugh O'Flaherty Memorial Grove
in Muckross Arboretum, the Grove was rededicated at a special ceremony at 7.00pm on Wednesday evening, June 4th.
Chairman of the Hugh O'Flaherty Memorial Society
Jerry O'Grady
reminded those present that on this day 70 years ago,
US General Mark Clark
and the
US 5th Army
marched into Rome to liberate it from German occupation.
Over the previous 12 months,
Monsignor Hugh O'Flaherty
and his informal group of brave associates had secured the safety of over 6500 people who were being hunted down by the Gestapo. On
Liberation Day
when
General Mark Clark
met the Monsignor in St Peter's Square, the more recently re-organised and re-named "
Rome Escape Line
" delivered from safe hiding almost 4000 Allied escapees.
In
June 1994
, to mark the 50th Anniversary of that historic day, The Killarney National Park's Superintendent Dan Kelliher and a group of interested people led by the Monsignor's nephew Judge Hugh O'Flaherty and Senator Paul Coghlan, established a
Memorial Grove of Trees
in Muckross Arboretum. On that occasion also, one of Ireland's great poets
Brendan Kennelly
read his new poem titled "O'Flaherty's Trees".
This year, on the 70th Anniversary of Liberation, additional Mediterranean trees were planted and two new Plaques were unveiled by
Pearl Dineen
(niece of Msgr O'Flaherty) and
Pat Dawson
(Manager of the National Parks & Wildlife Service).
The new plaques include one with the full text of Brendan Kennelly's poem "O'Flaherty's Trees". After the unveiling, Canon Pat Horgan and Canon Brian Logheed conducted an ecumenical blessing and prayers for the rededication.
In the beautiful and tranquil setting of Muckross Arboretum the Gleneagle Concert Band under the baton of Conductor Vincent Condon performed a selection of American and Italian music.
Within the next few weeks, the Memorial Plaques plinth will be completed and additional signposting from car parks at Muckross House and Dundag will be provided to help visitors locate the Memorial Grove.