Holocaust survivor confimed as Keynote Speeaker
08 September, 2014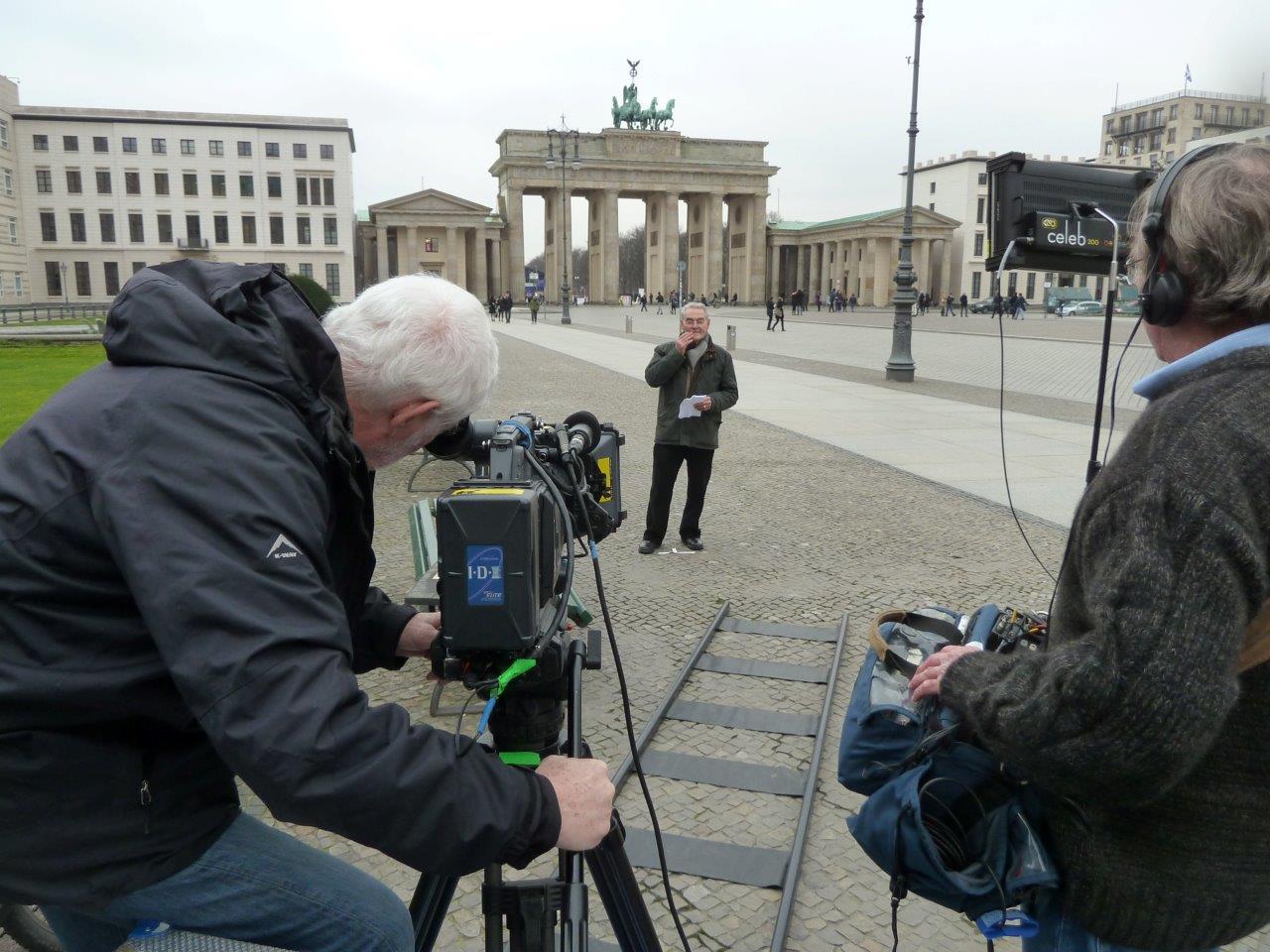 The Hugh O'Flaherty Memorial Society has announced that Holocaust survivor Tomi Reichental will be the Keynote Speaker at the Hugh O'Flaherty Humanitarian Award Ceremony in the Killarney Plaza Hotel on Saturday November 15th.
For over 2 years his family played a desperate game of "hide & seek" to avoid capture by the Gestapo. However, it was 70 years ago that a young 9 year old Tomi and twelve other members of his Slovakian Jewish family were eventually captured by the Gestapo in Bratislava and transported to Bergen-Belsen Concentration Camp. By the time the camp was liberated by the Allies in 1945, eight of Tomi's family had perished. In total, he lost 35 members of his extended family in the Holocaust.
Tomi has lived in Ireland for many years and his story is the subject of a new TV documentary "Close to Evil" to be screened on RTE 1 on the evening of Monday September 1st.

This very moving documentary was produced by Gerry Gregg and Praxis Pictures and includes a remarkable reconciliation between Tomi and the grand-daughter of the Nazi officer who signed the orders for Tomi's family to be deported to the concentration camp. This documentary will also have a special screening in Killarney on Friday November 14th as part of the 2014 Hugh O'Flaherty Memorial Weekend at which Producer Gerry Gregg will introduce the documentary and host a Q&A session afterwards.
Chairman of the Hugh O'Flaherty Memorial Society Jerry O'Grady said, "Tomi has first hand experience of how priests and ordinary members of the Catholic Church in Slovakia helped to hide Jewish families during the Gestapo campaign and his address will touch upon this, with particular reference to how Monsignor Hugh O'Flaherty and other religious did likewise in wartime Italy and Rome".
Details of the full programme for the 2014 Memorial Weekend will be announced in coming weeks, including the name of the recipient of the
2014 Hugh O'Flaherty Humanitarian Award.
Contact:
Jerry O'Grady
Tel: 083 3973301
083 3973301
Image Attached supplied by Praxis Pictures Ltd.
Tomi Reichental being interviewed at Berlin's famous Brandenburg Gate for the Praxis Pictures documentary "Close to Evil".